Back-to-School 2016
Welcome back to all students, parents, and staff. The new school year begins for staff on Monday, August 8, 2016, and for all students Monday, August 15, 2016. As we begin the new school year, we would like to share some important information: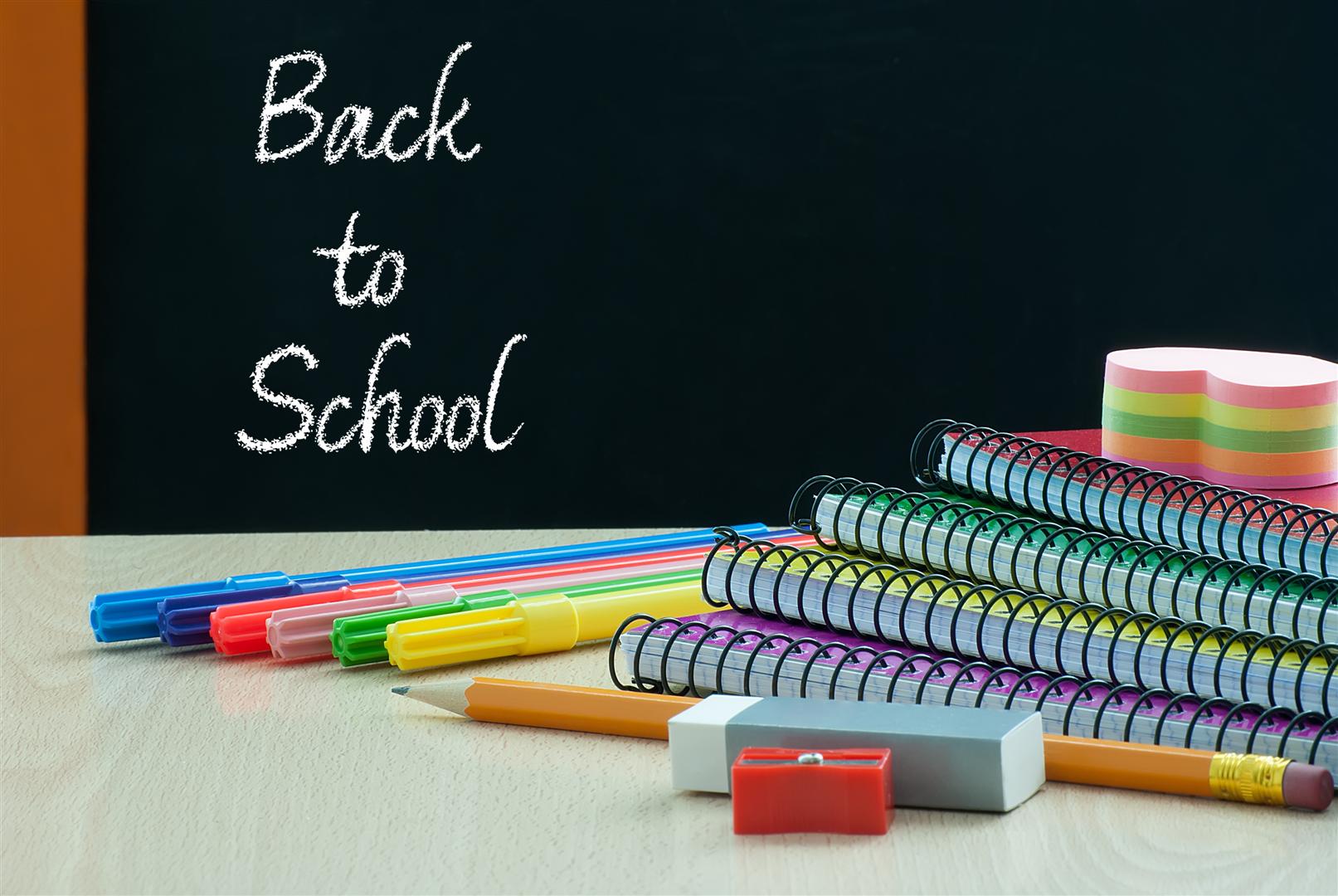 Middle-School Open House will be held Wednesday, August 10, 2016, from 6:00 P.M. to 7:00 P.M.
High-School Open House will be held Thursday, August 11, 2016, from 6:00 P.M. to 7:00 P.M.
Both events will be held in the Panther Cafetorium and will begin promptly at 6:00 P.M. Parking will be available in the front and student parking areas.
Class schedules will be distributed, and classroom visits will be available at the end of the presentation.
Report cards and test score reports from the 2015-16 school year will also be available for those students who not already received them.
School supplies include pencils; blue or black ink pens; highlighters; college-ruled, loose-leaf notebook paper; duo-prong folders; and clear book bags.
To ensure student and staff safety, only clear book bags will be permitted. Mesh does not meet this requirement.
Uniform requirements for middle-school students remain in effect as a district policy.
High-school students who wish to park on campus must have a parking permit. The School Resource Officer will be available to assist with this process during Open House and other times during the school year.
The bell schedule for the upcoming year has been posted under the Class Schedule section of our website. Due to an increase in student enrolled, we will return to the 7-period day. The student day will be from 7:40 A.M. to 2:35 P.M.
We are excited about the 2016-17 school year as we work to ensure that all students graduate career, college, and civic ready.
James R. Mills, Principal
---
Yearbooks for Sale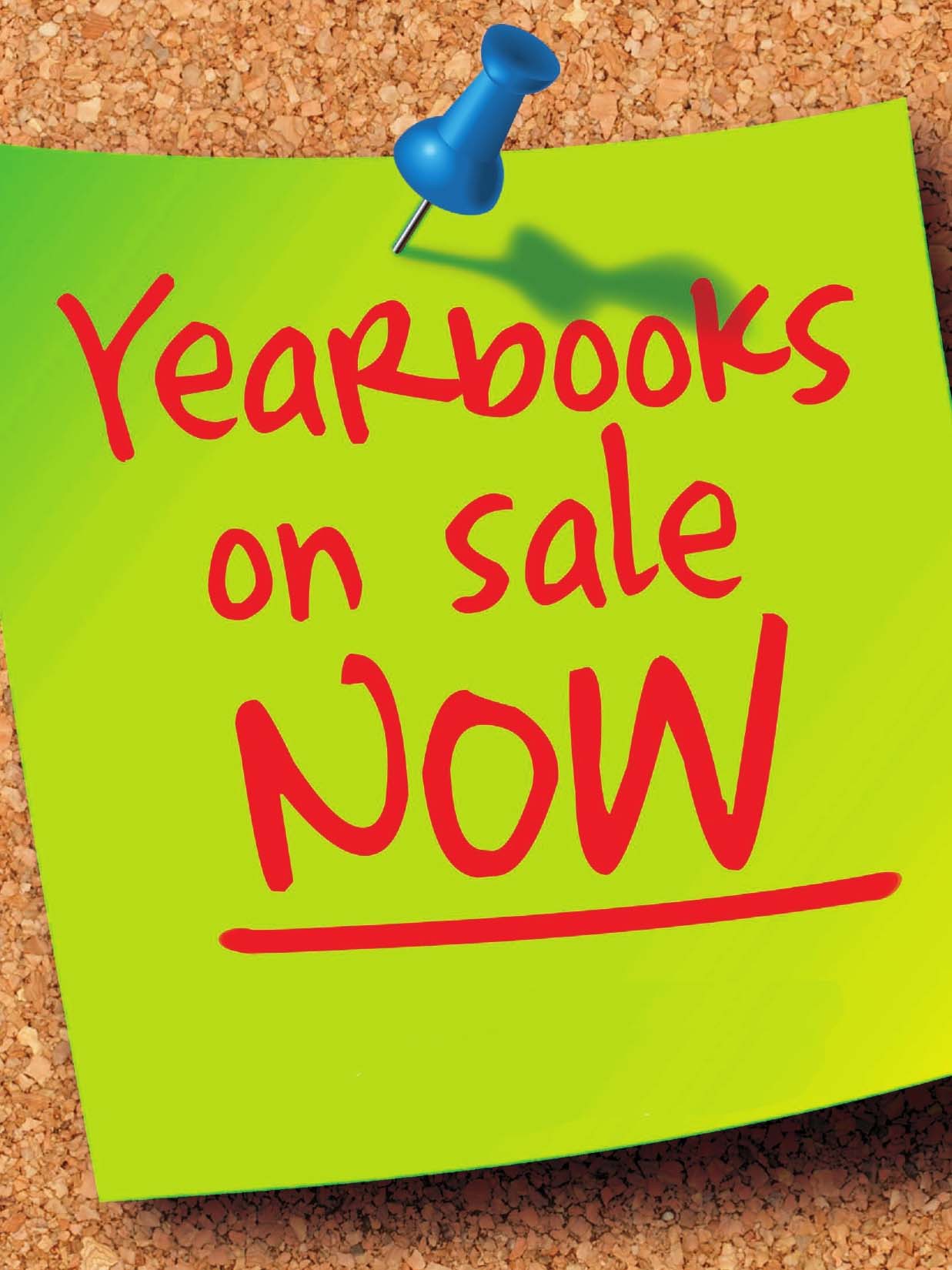 We have a limited number of yearbooks for sale from previous school years. Sales are on a first-come, first-sold basis. The only acceptable method of payment is cash. All yearbooks are $20. We have the following years available:
2004-2005
2008-2009
2009-2010
2010-2011 (less than 10 left!)
2011-2012
2012-2013
2013-2014 (less than 10 left!)
2014-2015
2015-2016
Please see Mrs. Lorianne Salais today to get your copies!
---