Yearbooks for Sale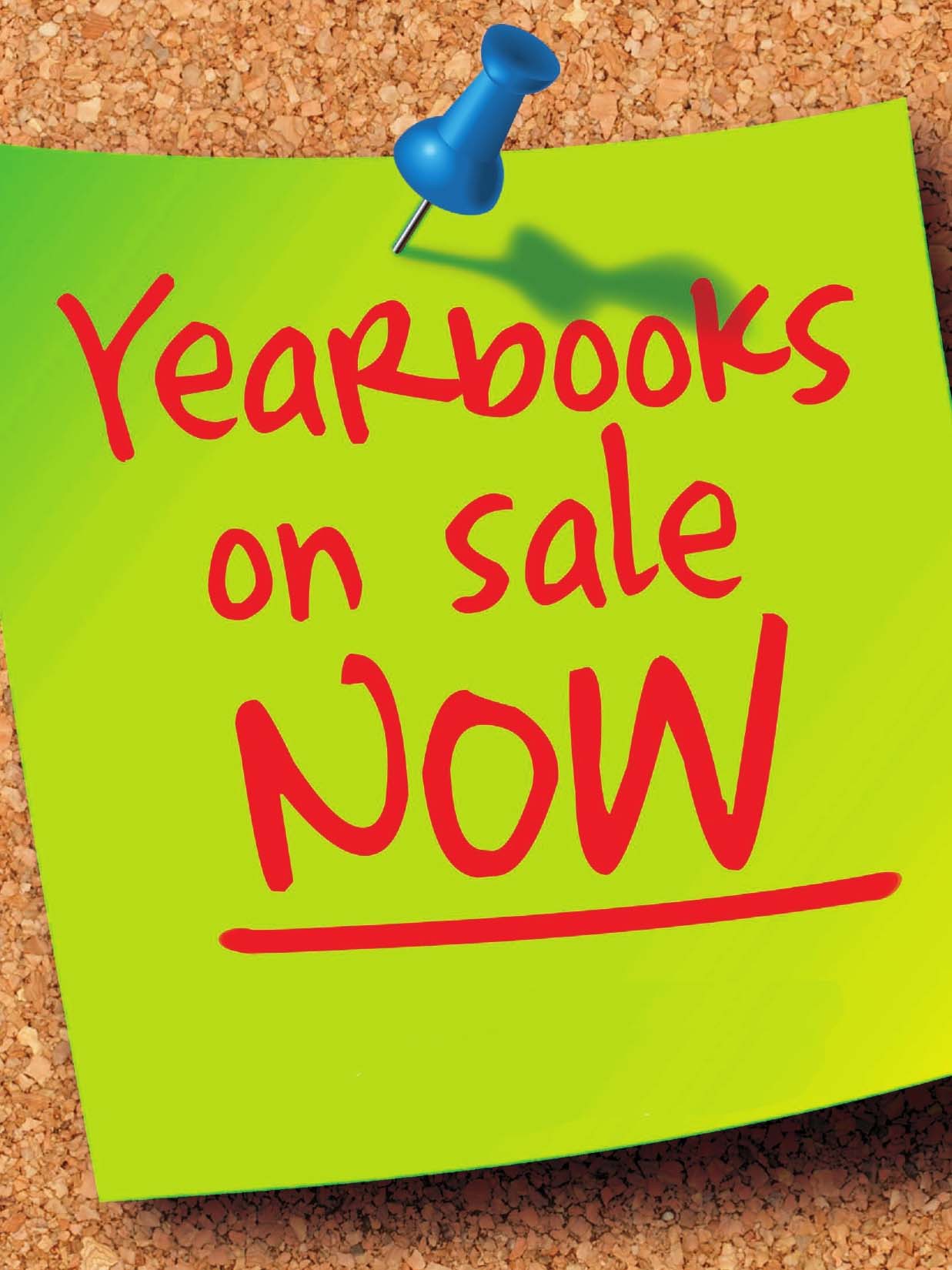 We have a limited number of yearbooks for sale from previous school years. Sales are on a first-come, first-sold basis. The only acceptable method of payment is cash. All yearbooks are $20. We have the following years available:
2004-2005
2008-2009
2009-2010
2010-2011 (less than 10 left!)
2011-2012
2012-2013
2013-2014 (less than 10 left!)
2014-2015
2015-2016
Please see Mrs. Lorianne Salais today to get your copies.
_______________________________________________________________________________________________________________________
_______________________________________________________________________________________________________________________